Sign up to join our Hairexpert club
By becoming a member of our Hairexpert club, you will be notified of special information through the different channels of digital communication. You will also be able to be informed about our news.
Register now to join our Hairexpert club !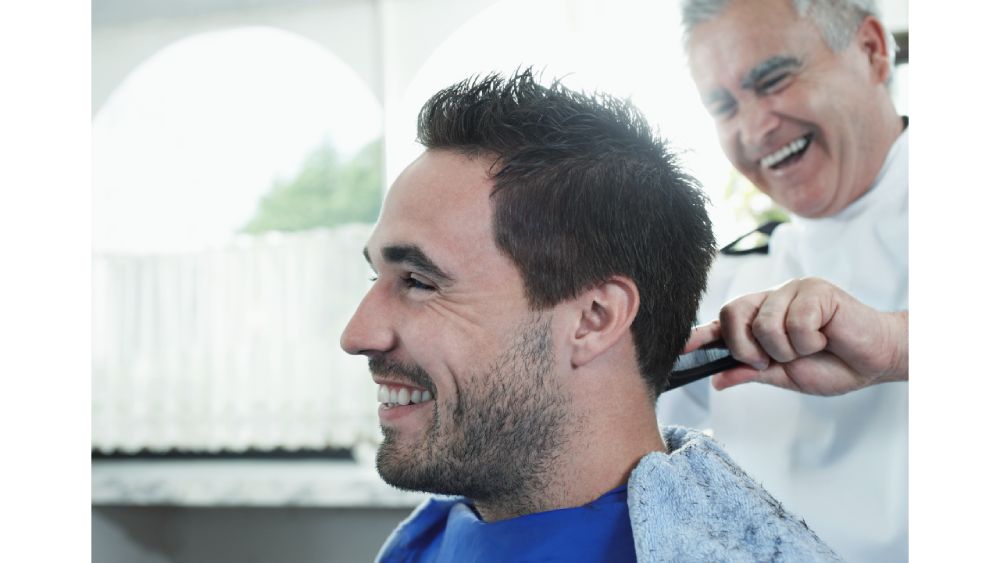 Join our club
We invite you to join our private club for information on our activities, exclusive offers, or unique opportunities.
Hairexpert club for our Net surfers
The Hairexpert club gathers users who have registered via the form above to obtain various information: exceptional information: New service and/or product launch, special news, novelties related to the sector, etc.
Respect of the private life - treatment of the personal data
You can unsubscribe at any time via our terms of use of the website and protection of personal data. The link is available in each footer of the website. You find the information in article 6 on the respect of privacy and processing of personal data, related to the Right to erase data ("Right to forget").